After the conclusion of Tirreno-Adriatico, Lennard Kämna and Aleksandr Vlasov headed to recon key stages of the 2023 Giro d'Italia.
As part of the team's preparation for the Giro title defence, this survey of important stages serves to place a few extra pieces of the Italian Grand Tour jigsaw into place.
It is a crucial part of the lead-up to the race, albeit occurring several months before the Grande Partenza at Fossacesia Marina this May. As Lennard Kämna explains: "what you actually experience on the road during a race can be quite different to how it looks on paper. Doing recon helps you to have an image in your mind of what you know you can expect, and that's of course particularly important when you're looking at key climbs, but also the descents and approaches to those climbs. You can build an idea of how different race situations might play out. For instance, when you see the peculiarities of the route, you can envisage where the race could become hectic, or where might be a good opportunity to make a move, and so on."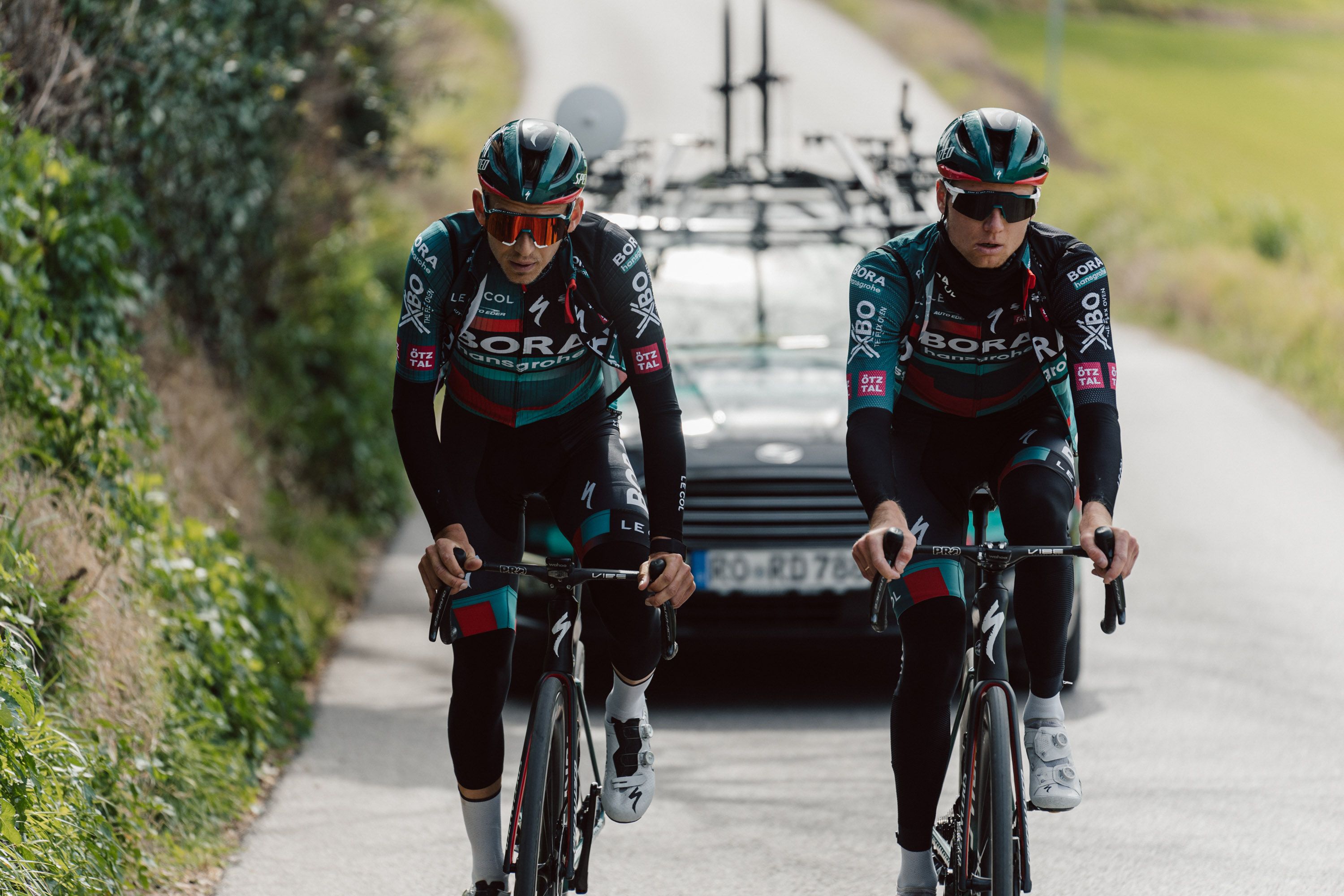 Having a successful recon under the belt can also bring with it a significant mental advantage, as the 26-year-old Giro stage winner elaborates: "it provides extra motivation in a way, because you feel like you're already actively preparing for the race and entering the mode of trying to put in a good performance, so you're ready when the time eventually comes."
But what is the exact process behind assembling such a recon? That's where DS Enrico Gasparotto comes in.
"The official presentation of the route is always very interesting, and of course there are often a few surprises thrown in there too. After the parcours is unveiled, we examine each stage and try to pinpoint special stages that we want to visit during the earlier parts of the season," explains the Giro-winning Sports Director.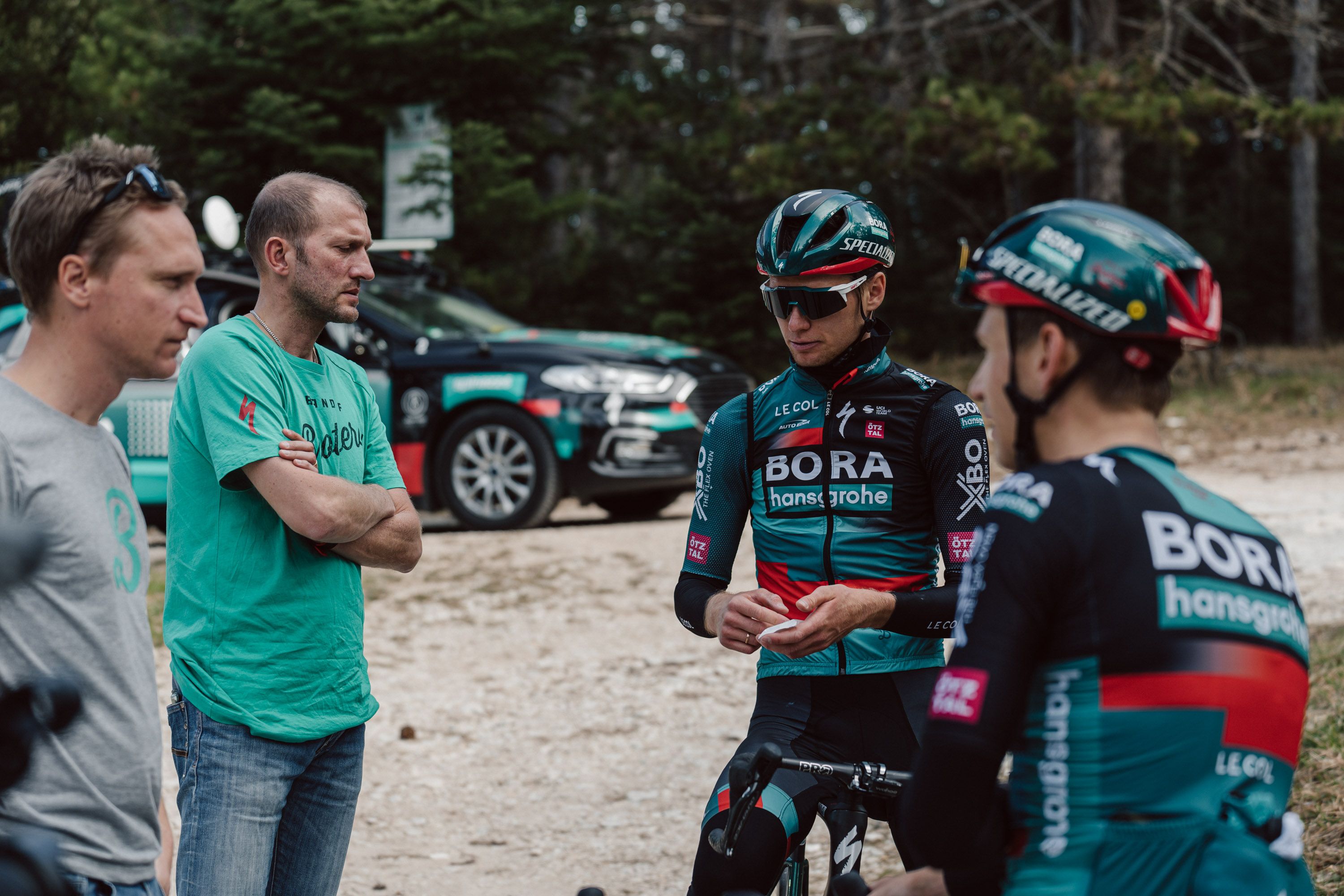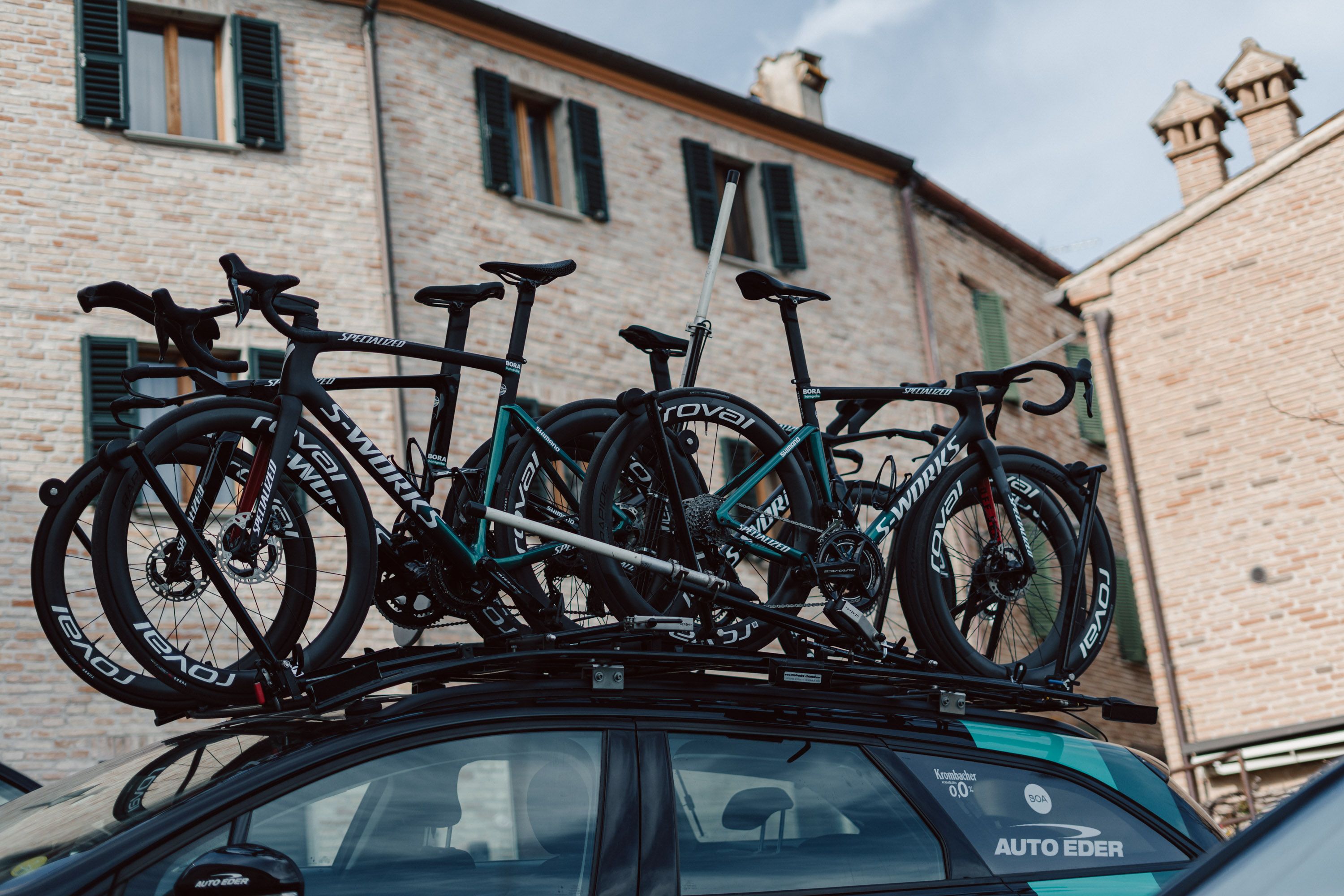 There is significant planning involved in putting together strategies for key stages, particularly those that may throw a spanner in the works. As Gaspa tells us: "we target stages that feature something different, compared to a normal stage. We're looking for characteristics such as narrow rods, crucial descents before a final, and of course time trials."
There are normally seven to eight stages that merit recon. However, realising that in practice is no easy feat. In between their busy race schedules, key riders, Sports Directors and coaches must find a time to come together on-site and, weather permitting, recon the course. But when a plan comes together following a detailed recon, it can be a truly rewarding experience, as was evidenced last Giro's memorable Torino stage, where the team ambushed the peloton and put its stamp on the race.
As Gaspa mentions, one discipline that always warrants particular attention is the time trial, of which there are three in this year's Giro. With the impact of the race against the clock being evident in the recent edition of Tirreno-Adriatico, riders and Sports Directors are keen to inspect every salient detail of any time trial parcours, concentrating on tricky climbs and dangerous corners, but also extending consideration to which specific materials should be brought to the race and ultimately used on the day.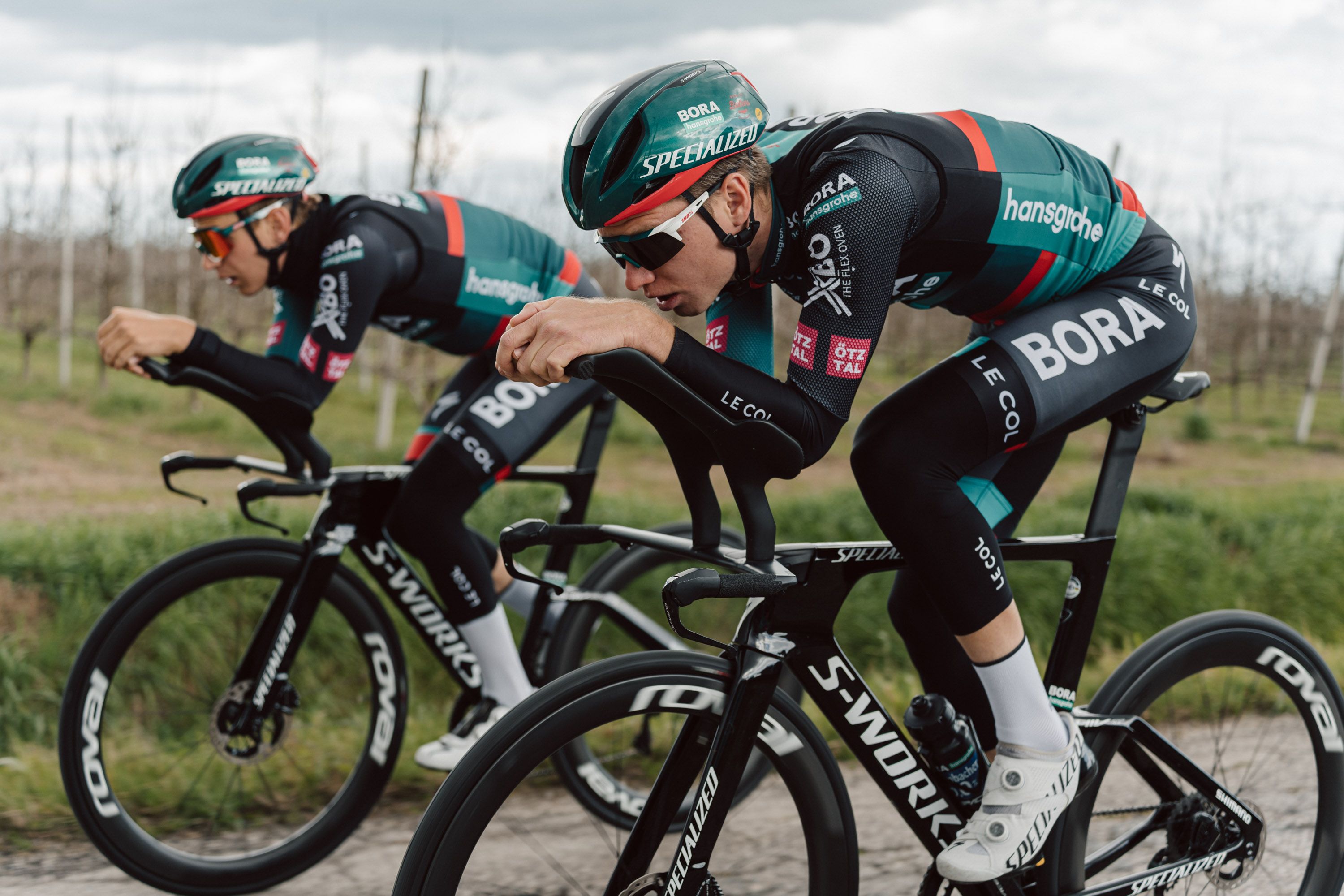 And so continues BORA-hansgrohe's preparation to defend the Giro title, with this recent course recon helping to put a few more pieces of the Corsa Rosa jigsaw into place come May.